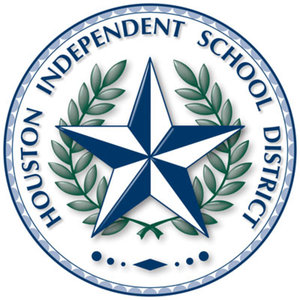 HISD last week announced plans to build three new school buildings not covered in the 2012 bond budget. The district plans to raise $128.7 million over the next five years to fund the construction of new facilities for North Forest High School and the recently-opened Energy Institute High School, as well as a new early childhood center in North Forest. The North Forest projects will be funded through bonds issued to the HISD Public Facility Corporation, while the Energy Institute project is intended to be funded through a combination of HISD Public Facility Corporation bonds and HISD Foundation contributions.
Energy Institute High School, a unique magnet school for energy-related fields and career paths, had its startup costs partially funded through private donations and industry partnerships. Having opened in 2013, it is already one of HISD's most sought-after magnet high schools. It is currently housed in the former Dodson Elementary.
The new early childhood center in North Forest would be the tenth dedicated preschool in HISD and would be one of two HISD dedicated preschools in northeast Houston.
Ericka Mellon at the Houston Chronicle has more.