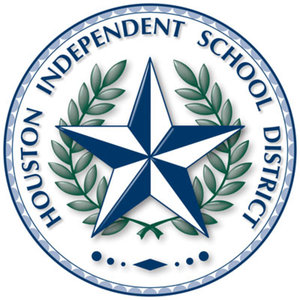 Two weeks ago, HISD Superintendent Terry Grier gave his annual State of the Schools address, in which he discussed strides the district has made in the past year and revealed plans to make further progress in the coming year. The most prominent announcements this year dealt with programs undergoing considerable expansion.
The most heavily featured new initiative was the expansion of the EMERGE program. EMERGE, which currently operates in 25 district high schools, works one-on-one with select underprivileged students to help them attain a great college education. The program helps students through the college application process and prepares them for success in Ivy League schools. In 2015, with the aid of a grant from the Houston Endowment, EMERGE will grow to serve all 45 district high schools.
Another program scheduled for massive expansion in 2015 is the district's Dual Language program. This program promotes fluency in both English and Spanish, for native speakers of both. Instruction in grades K-2 is primarily in Spanish, while in higher grades there is roughly a 50:50 ratio between English and Spanish in the classroom. In 2013, the program served 17 schools; in the 2014-2015 school year, the total was raised to 31. Beginning in the fall of this year, the program will be available to students in 52 schools. While the majority of Dual Language participating schools are elementary schools, at least one school of every level is represented in the program.
A third program slated for considerable growth is the Linked Learning program, which incorporates a strong focus on career readiness and real-world experience with rigorous academic challenges. The program currently operates in 38 schools of all levels. In the fall of 2015, it will expand to include 10 additional high schools, and beginning in the fall of 2016, it will be offered in all district high schools.
To learn more about Grier's plans for these programs and the 2015 State of the Schools, check out the HISD press release.