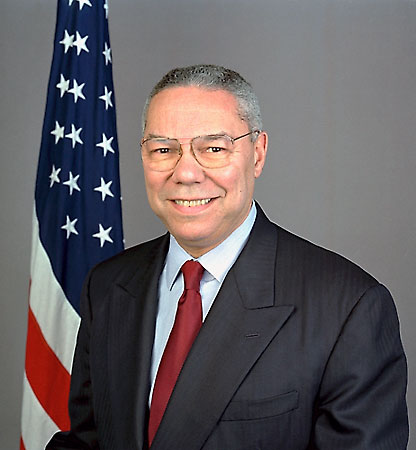 Former US Secretary of State and four-star Army general Colin Powell will speak at Rice University's commencement address on Saturday, May 16th at 8:30am.
"We are deeply honored to have such a respected national leader and extraordinary public servant as our commencement speaker," Rice President David Leebron said. "We chose Gen. Powell in part because he represents the very best in leadership, and the imperative of leadership is a message we increasingly intend to bring to our students as part of their education. It is fitting that one of our country's most revered leaders should launch our graduates into their own careers. Gen. Powell's life story and his many contributions to the United States will inspire our students as they think about how they can make a meaningful difference in the world."
Rice's commencement is generally open to the public. The commencement ceremony takes place outdoors in the center of campus at the academic quadrangle in front of Lovett Hall. However, in the event of inclement weather, commencement will move indoors where attendance will be strictly limited to family and invited guests.
The full press release is available from Rice University. Information about Rice University's 102nd Commencement is available here.