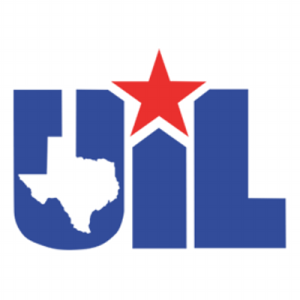 May 27th – High school students from all over the state converged in Austin, TX for the 2015 University Interscholastic League Texas Academic meet. The meet, which was held on campus at the University of Austin, lasted for three days and held over a dozen competitions in subjects such as accounting, computer science, literary criticism, math, science, and social studies. Houston Independent School district was placed in the 6A division, based on total school population.
Overall, Houston-area schools held three of the top four positions in 6A Cross Examination, with Taylor HS of Katy placing first, Bellaire HS placing second, and Dulles HS of Sugar Land taking fourth. In terms of overall points, several leading positions are held by Houston-area schools, including Dulles HS with 133.5 points and Seven Lakes HS with 125.
In the Team Competitions, Seven Lakes HS won first in Literary Criticism, Spelling/Vocabulary, and second in Computer Science. Dulles HS took first in Mathematics, Science, and tied for first in Speech, as well as taking second in Number Sense. Dawson HS of Pearland took second in the One Act Play competition.  Friendswood HS took second in Spelling/Vocabulary. Taylor HS in Katy placed second in Current Issues. Clements HS in Sugar Land took first in the Computer Science category.
Houston-area students also held many top awards in individual competition, a select few of which are highlighted here.
Seven Lakes HS Students:
Kiara Reyes, 1st place in Headline Writing
Elissa Barnett, 1st place in Ready Writing
Jenny Kim and Sameer Suresh, tied for 1st place in Spelling/Vocabulary
Dulles HS Students:
Benroy Chan, 1st place in Editorial Writing
Siddarth Guha, 1st place (tied) in Chemistry
Aman Pate, 1st place in Overall Science
Rahul Nagvekar, 2nd place in Overall Science
Siddarth Guha, 3rd place in Overall Science
North Shore HS Students:
Alma Rodriguez, 1st place in Computer Applications
Clements HS Students:
Girishvar Venkat, 1st place in Computer Science
Pranay Nakirekanti, 1st place in Biology
Memorial HS Students:
Russell Williams, 2nd place in the Lincoln Douglas Debate
Hastings HS Students:
Sidney Odom, 2nd place in Poetry Interpretation