Houston is home to many elite private schools. And in its 2015 ranking of "The 50 Smartest Private Schools in the US," Business Insider affirmed that two of Houston's schools are among the very best in the nation. The Kinkaid School and St. John's School are both known for their excellence. They were Houston's top private schools for National Merit Semi-finalists in 2014 by percentage, and they also boast the largest endowments among Houston's private schools. They also compete with one another athletically; their football teams face off in an annual rivalry game held at Rice Stadium.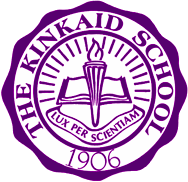 The Kinkaid School was ranked 48th on Business Insider's list. Kinkaid, located in Memorial, purports to be the oldest co-ed, independent private school in Houston. It serves grades PreK-12. The lower school curriculum focuses on hands-on reinforcement of foundational concepts, and the middle school curriculum addresses the unique academic and personal growth needs of the middle years in addition to preparing students for high school. The entire trajectory and particularly the high school is designed to prepare students for a four-year university; the graduating class of 2014 had a 100% college acceptance rate. Notable features of the high school curriculum include 15 AP classes, four languages, and computer science. The Kinkaid School's mission is to "promote educational excellence, personal responsibility, and balanced growth, and thereby to help its students to discover and develop their talents and to fulfill their best potentials."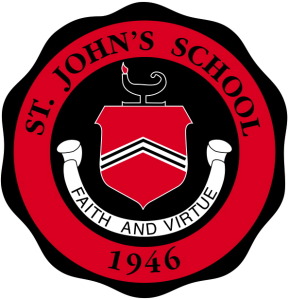 St. John's School was ranked 13th on Business Insider's list. St. John's, located in River Oaks, was originally affiliated with an Episcopal church but has since become an independent secular institution. It serves grades PreK-12. The curriculum is holistically designed as a 13-year college preparatory experience. The lower school curriculum focuses on instilling a love of learning and encourages student to think independently and challenge themselves. The middle school curriculum emphasizes the unique needs of the middle years, not only in academics, but also in character, fitness, and development of personal interests. The high school curriculum has a strong college preparatory focus, with 19 AP courses and advanced mathematics including linear algebra and multivariable calculus. The mission of St. John's School is "to provide the community with a school of exacting standards in the development of individual, spiritual, ethical, intellectual, social and physical growth."
You can learn more about Kinkaid and St. John's, and about more than 75 other elite Houston schools, at the Houston School Survey.